Our partner resort: legend
Discounted prices, just for you!
French Kiss Divers Malapascua offers you an exclusive resort with a swimming pool in front of the sea and on the main beach, a sport bar with pool tables and table soccer, an air-conditioned massage room, and live music evening on weekends (Friday and Saturday, according to schedule).

Our partner resort is the Legend Water Sports & Dive Resort and is located here, rightnext toour dive center, here.
If you dive with our club and stay at the Legend, you'll get a 5% discount on dives or packages (excluding equipment and sanctuary fees)* and 300 php off your room per night.
* does not apply to group (if 1 free pax) or training. Only room discount in this case.
All rooms include air conditioning and breakfast.
DO NOT BOOK ONLINE or you will not receive the room discount. Reservations and payments must be made through us.
For more information, contact us at fkdmalapascua@gmail.com.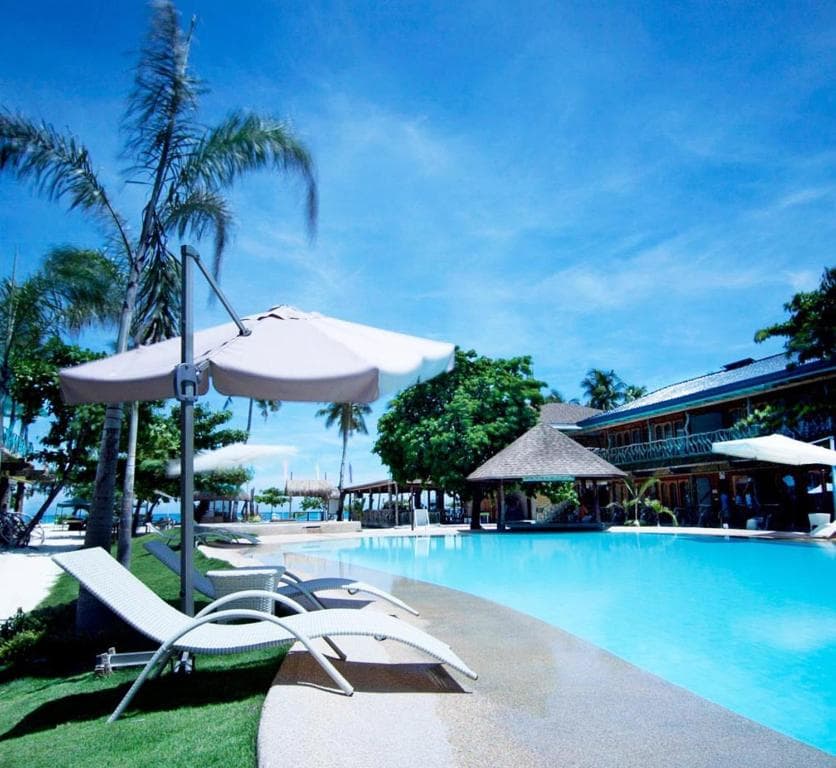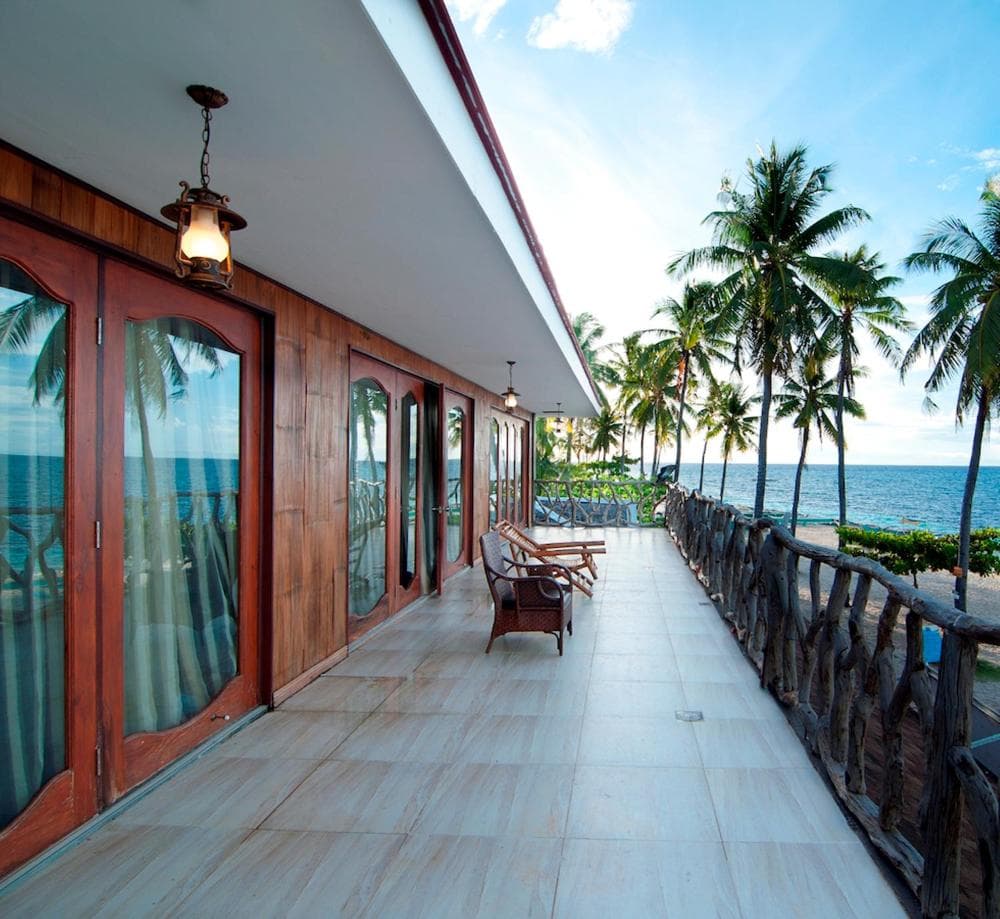 Presidential Suite (36 m2): 4,700 php / night (price excluding discount: 5,000 php)



Includes up to 3 breakfasts

Air conditioning room

Free use of the pool

Toilets and private bathroom

Balcony with sea view
NB: - Additional person for 500 php / night (including breakfast)
 - Children under 10 years free (breakfast not included)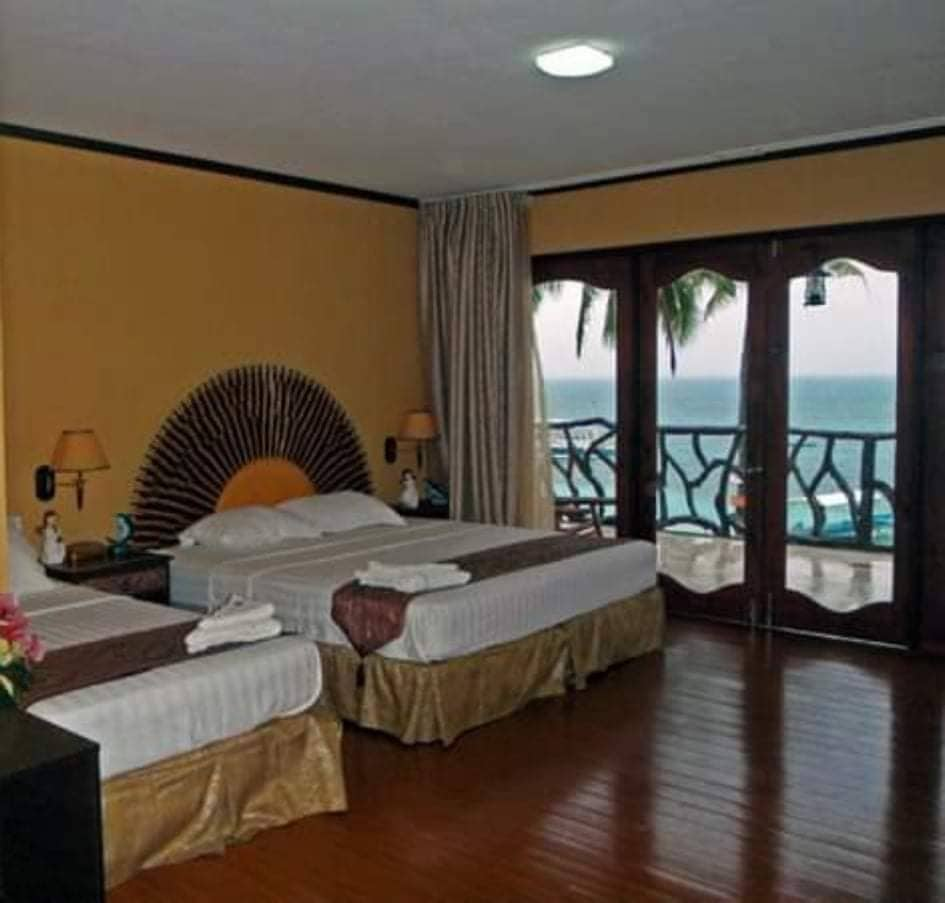 Deluxe room (31 m2): 3,500 php / night (price excluding discount: 3,800 php)



Includes up to 2 breakfasts

Air conditioning room

Free use of the pool

Toilets and private bathroom

Balcony with view on the pool
NB: - Additional person for 500 php / night (including breakfast)
 - Children under 10 years free (breakfast not included)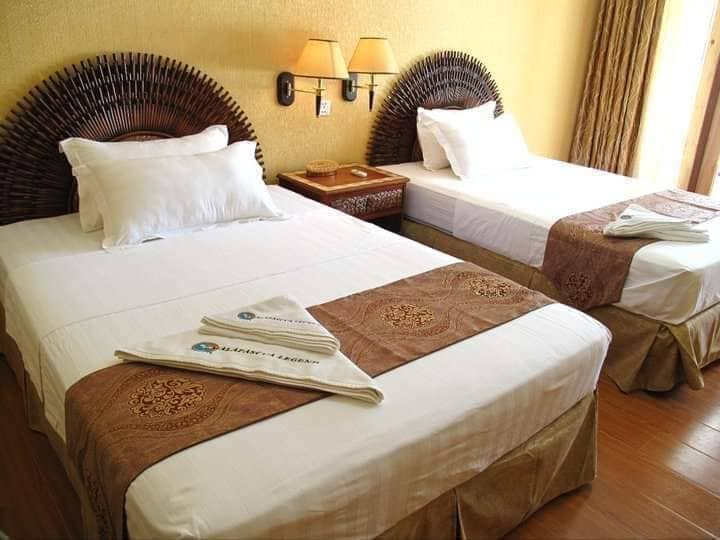 Standard room : 3200 php / night (price excluding discount: 3500 php)



Includes up to 2 breakfasts

Air conditioning room

Free use of the pool

Toilets and private bathroom

Balcony
NB: - Additional person for 500 php / night (including breakfast)
 - Children under 10 years free (breakfast not included)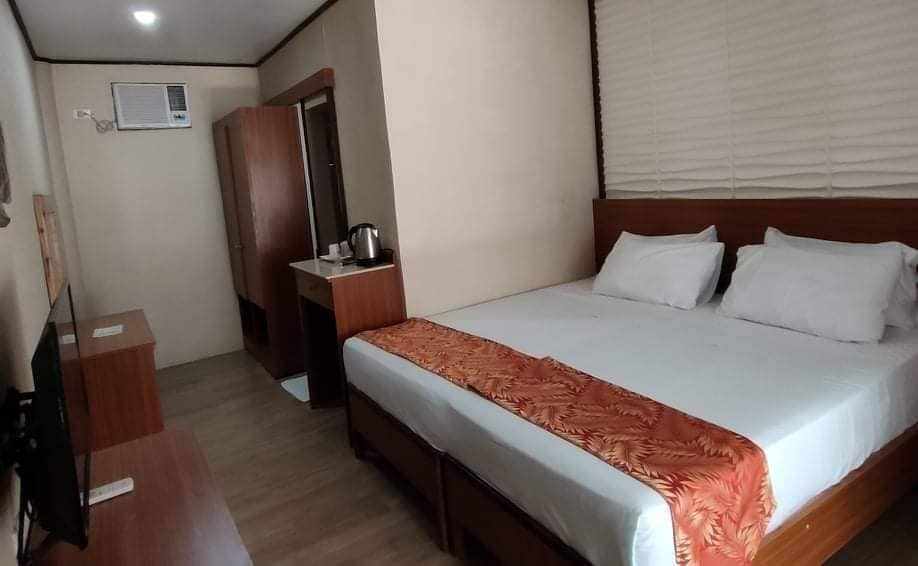 Budget room: 1700 php / night (price excluding discount: 2000 php)



Includes up to 2 breakfasts

Air conditioning room

Free use of the pool

Shared toilet and bathroom


Common balcony
NB: - Additional person for 500 php / night (including breakfast)
 - Children under 10 years free (breakfast not included)