Get your first aid certification with FKD!
The React Right course is required to start theStress & Rescue course, and must be completed within two years prior to the course.
During the first aid course, you will learn all the techniques to deal with an accident and help a person to stay alive, you will also learn all the basics to diagnose a sick or injured person, and how to help them before the rescue arrives!
During the Stress & Rescue course (or Rescue Diver), you will learn how to manage your stress and that of other divers on the surface and underwater, and become comfortable with all the basic exercises for certified divers.
You will know how to assist a panicked, unconscious, or non breathing diver. You will learn how to organize a search for a lost diver, how to manage an accident, contact the emergency services, understand and solve the aggressions made by aquatic species.
Finally you will develop your confidence as a diver and you will be ready to help all the divers around you.
This course is a good challenge and is often the one that stays in your memory as a diver. It will give you confidence and ease underwater.
PRICE
React right:
9 500 PHP (±160€)
| | |
| --- | --- |
| Minimum age to participate: | 15 |
| Prerequisites for certification: | OW and 25 dives |
| Number of theoretical sessions: | 1 |
PRICE
Stress & Rescue :
PHP 19,500 (± 340€)
Minimum age to participate:
15
Prerequisites for certification:

Advanced Open Water

React Right

Number of theoretical sessions:
2
Number of dives in natural environment:
4
Maximum depth for training:
30 meters
Duration for the training program:
2 days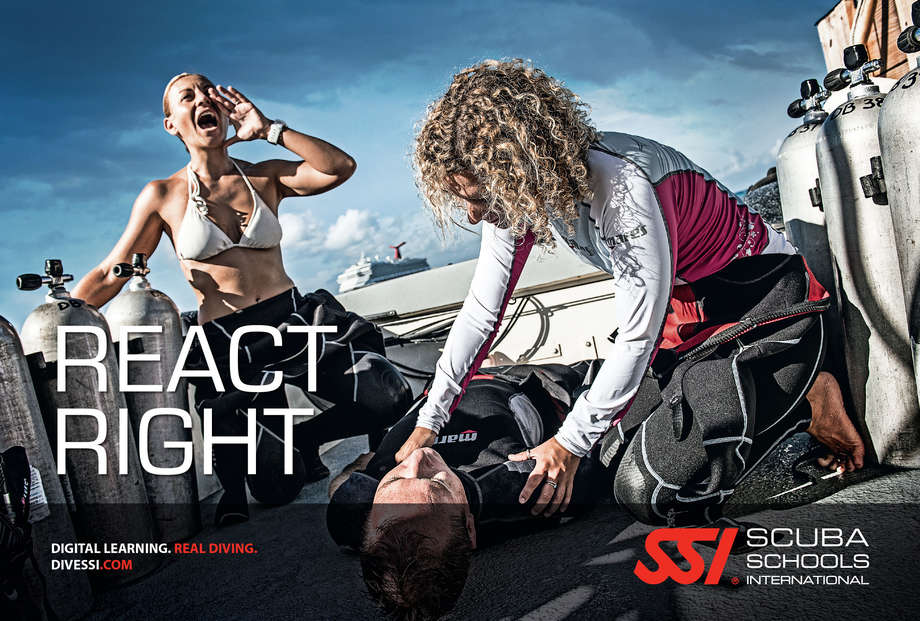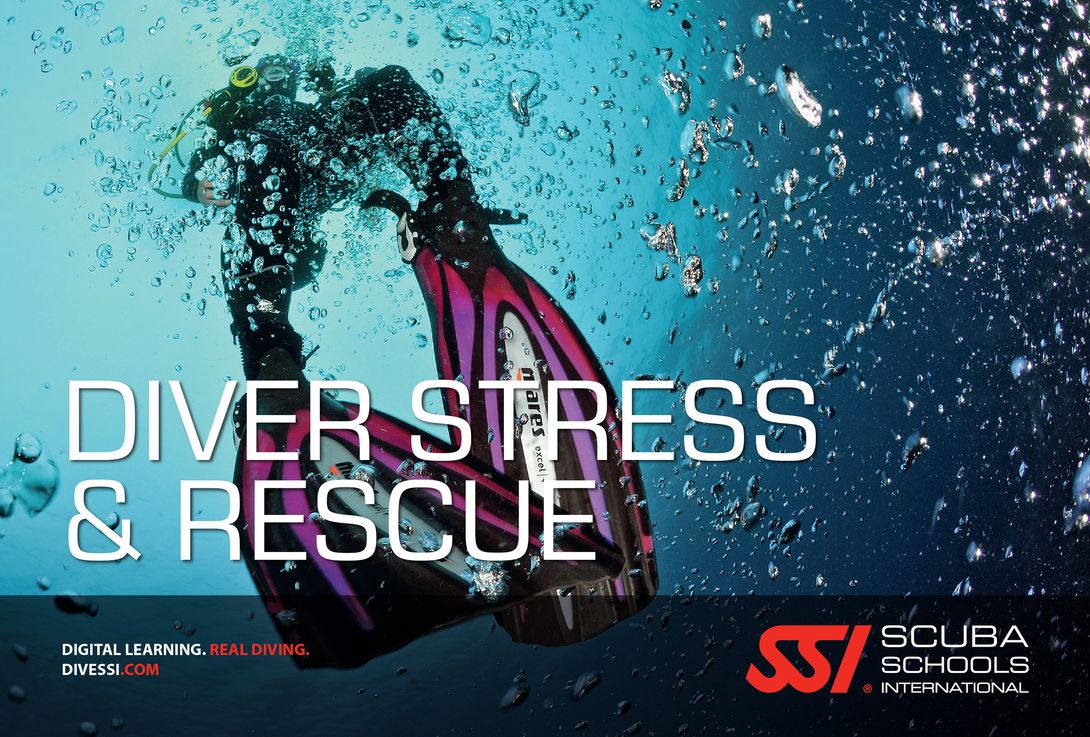 Price for the 2: 28,000 php(± 500 euros)

French Kiss Divers offers SSI diving courses at all levels