MALAPASCUA DIVING BAPTISM
Have you ever wondered what it feels like to breathe underwater like a fish, to feel weightless and at one with the underwater world?
A first dive is the best way to discover this incredible experience before committing to courses likeopen water. After a 30 minute briefing, you will go into shallow water to practice some safety exercises, get used to breathing and moving underwater, before going for 1 or 2 dives in the sea.
Children aged 8 and 9 are limited to a depth of 5 meters, while older children can go up to 12 meters on the second dive.
PRICE
1 dive
3 500 PHP (± 60€)
| | |
| --- | --- |
| Minimum age to participate: | 8 |
| Prerequisites for certification: | No |
| Number of theoretical sessions: | / |
| Number of sessions in swimming pool/sheltered environment: | / |
| Number of dives in the natural environment: | 1 |
| Maximum depth for training: | 6 to 12 m |
| Duration for the training program: | 1/2 day |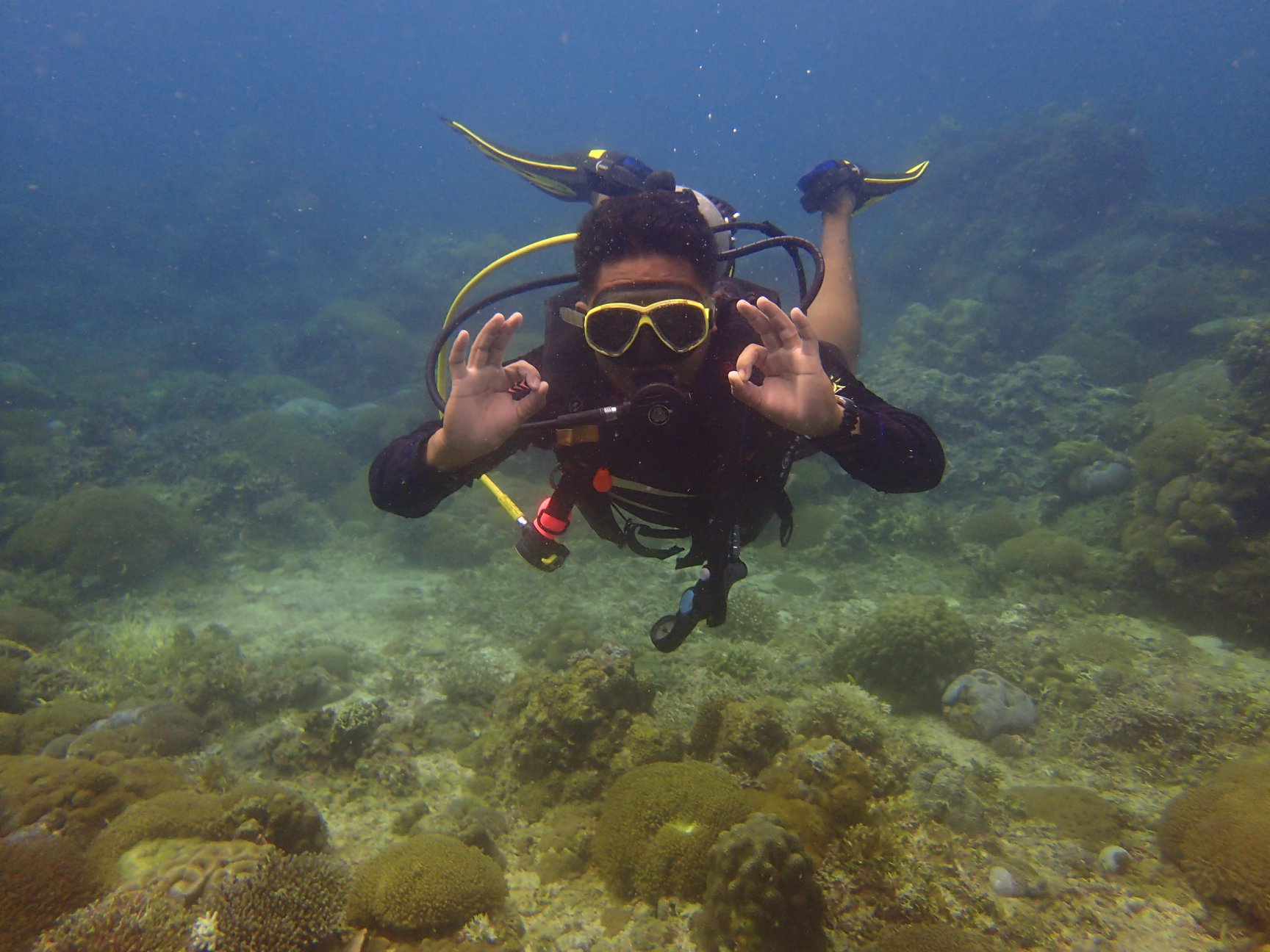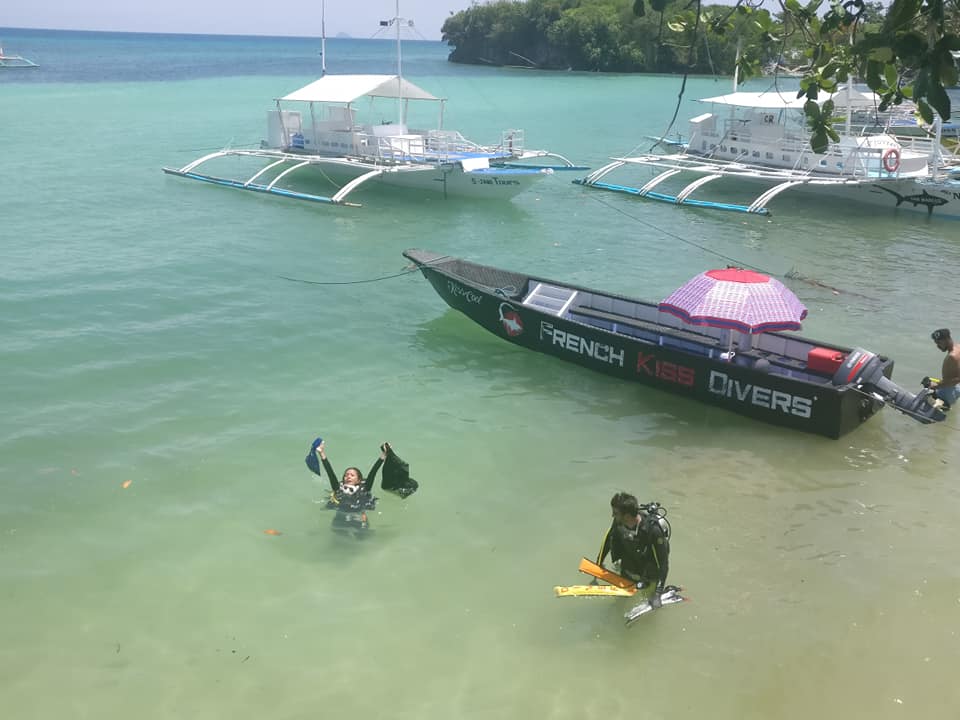 French Kiss Divers offers SSI diving courses at all levels