Where to go diving in the Philippines outside malapascua?
Here is a selection of dive centers offering the same type of service in the French way!
French Kiss Divers Malapascua offers you a range of other destinations with great dive sites and places. It would be a shame to see only one place in the Philippines when this country has so much to offer!
On the program, whale shark, turtle, school of sardines, macro to gogo. All this in a relaxed and professional atmosphere.

If you want to discover several places in the Philippines, then you are on the right page.
The journeys are quite long from one destination to another (it often takes a day). We advise you to stay at least 5 days in each place to avoid spending your vacations in transportation.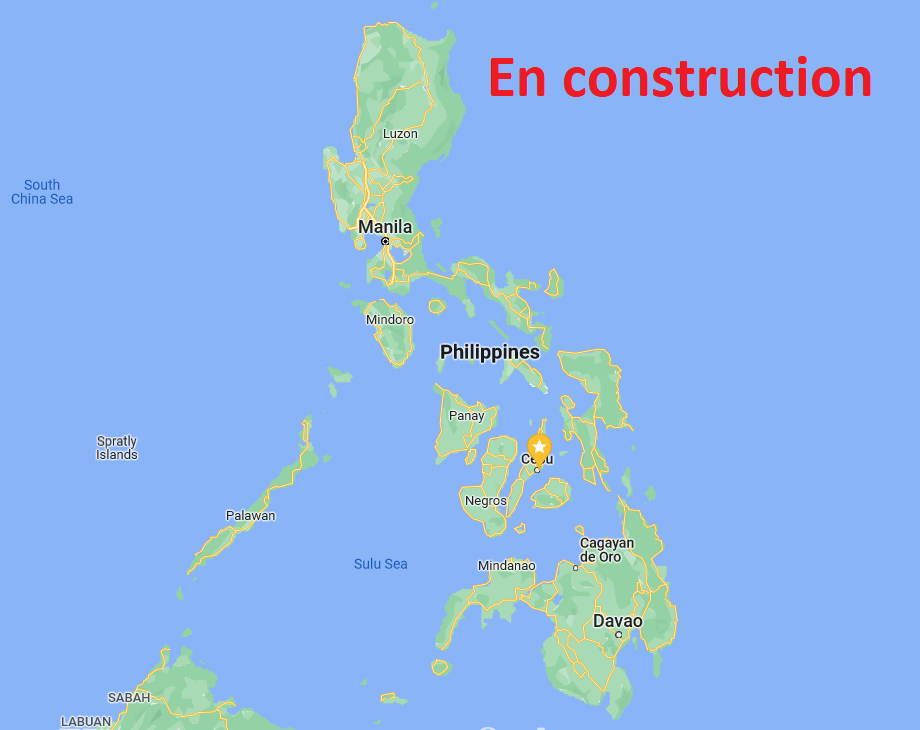 BOHOL (Panglao): French Touch Diving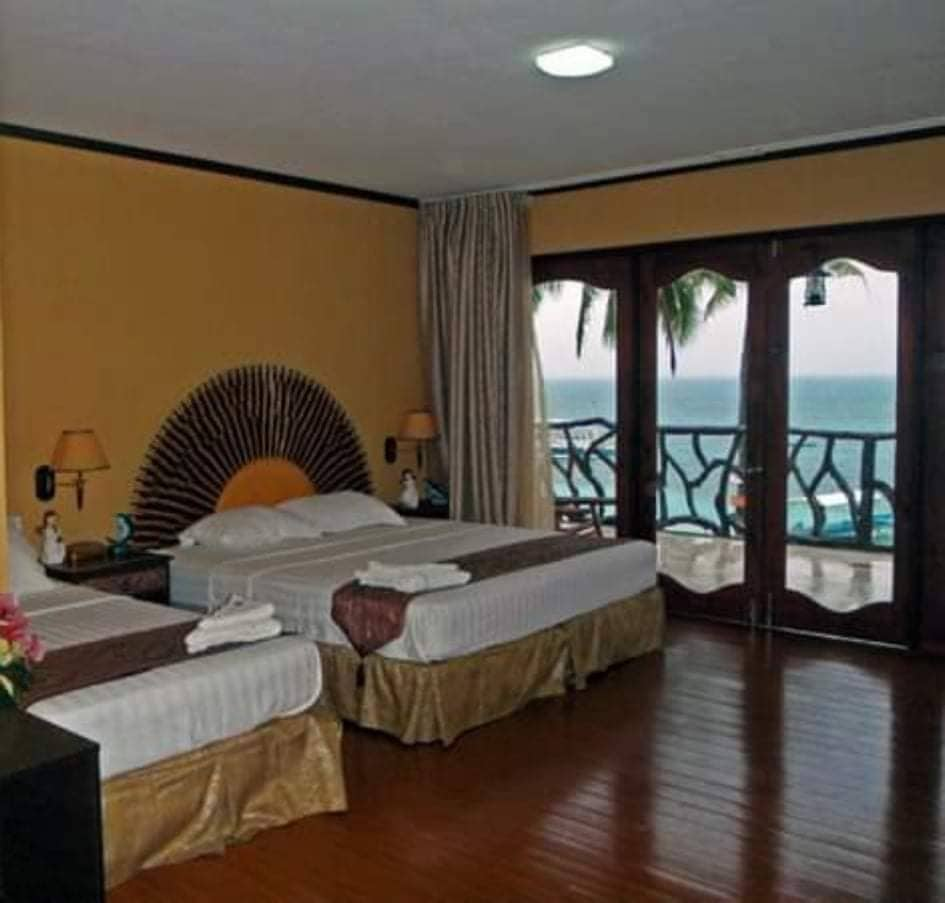 BOHOL (Anda): 1Piece dive resort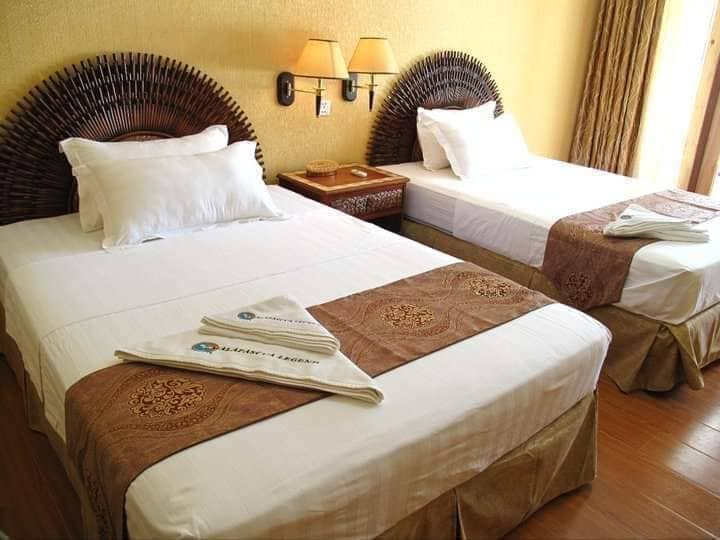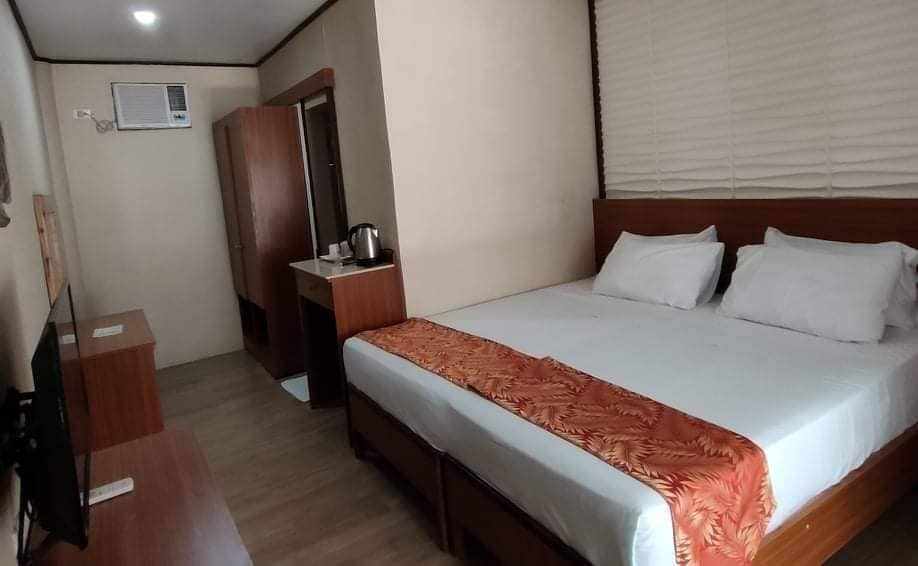 Dauin (Dumaguete / Negors island): The Turtle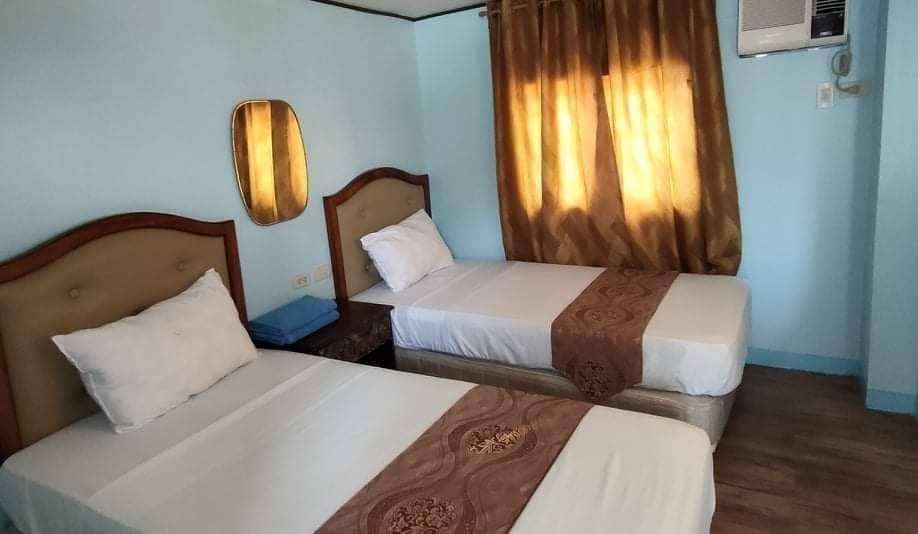 Coron (North Palawan):

Sky Lodge dive shop